the brioche chocolate chip rolls
bakerly brioche rolls with chocolate chips are a delicious quick brioche snack that will make your days sweeter, perfectly soft and moist. Looking for a chocolate snack or brunch treat for your sweet tooth? Look no further, these are perfect right out of the package and have included the right quantity of milk chocolate chips. Also, they are a great pairing for coffee, milk, tea, or juice.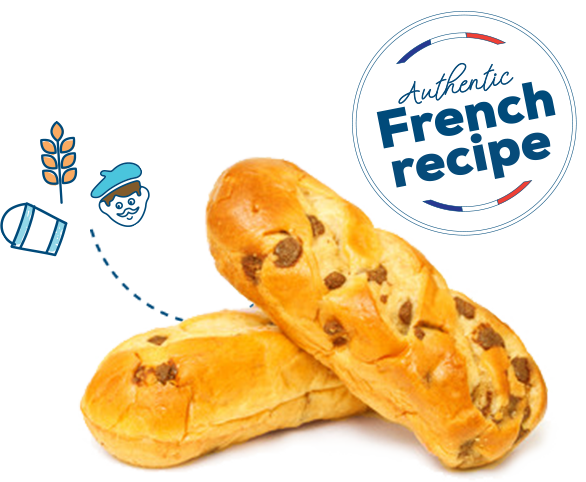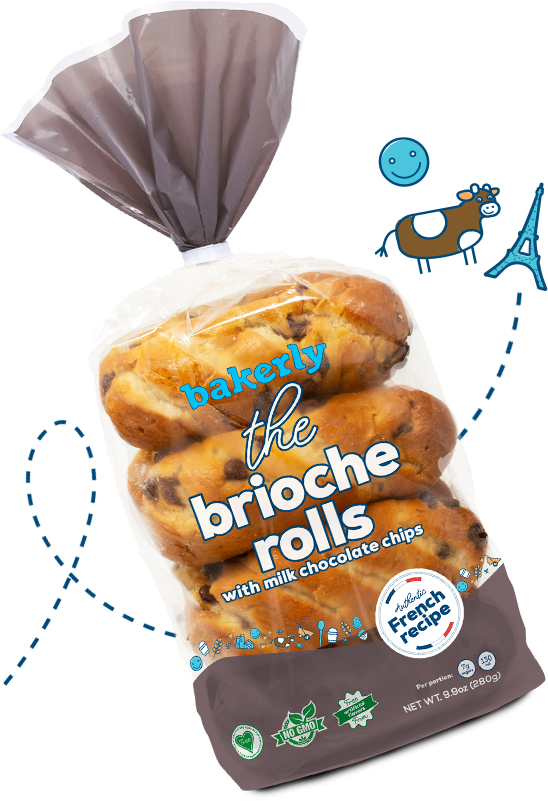 store our yummy baked good in a dry and cool place.
bakerly brioche chocolate chip rolls have an extended shelf life of 30 days after thaw.
our delicious products are thawed the day we ship and shipped dry.
we do not recommend refreezing bakerly products.
All orders are shipped using UPS Ground Shipping. Estimated arrival is 3-7 business days.
Products are shipped dry and thawed the day of shipping.
close

ohh no, your cart is empty, checkout some great recommendations below!