the sliced brioche
bakerly buttery and delicious sliced brioche is a slightly sweet French bread that can be eaten by anyone and shared during family meals. Looking for the perfect brioche for French toast or sandwiches? Look no further, bakerly French sliced brioche is the yummy brioche loaf you are looking for. The authentic brioche bread sliced to elevate your grilled cheese, French toast, classic sandwich, club sandwich, and more… The best French white sandwich brioche ever!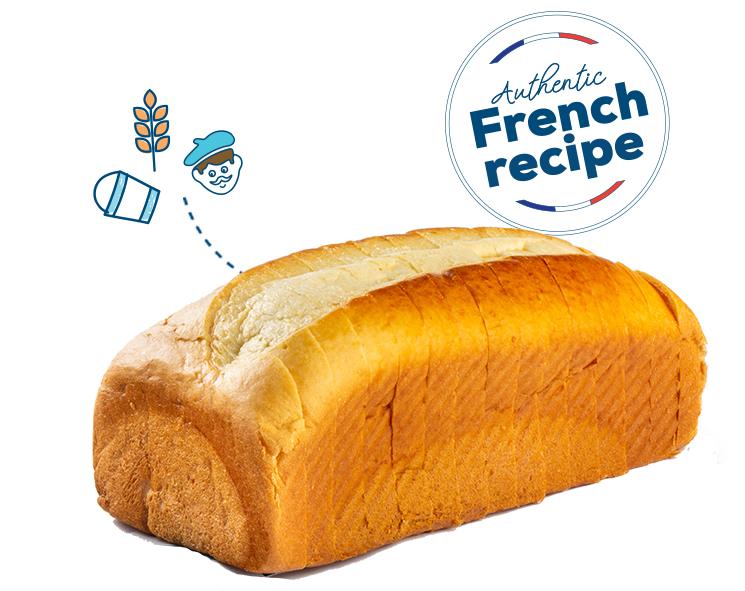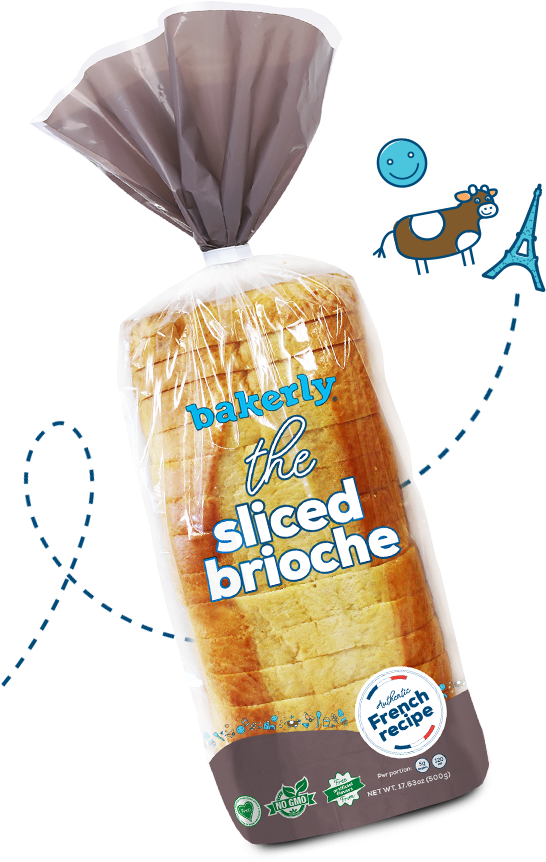 store our yummy baked goods in a dry and cool place.
bakerly sliced brioche has an extended shelf life of 28 days after thaw.
our delicious products are thawed the day we ship and shipped dry.
we do not recommend refreezing bakerly products.
All orders are shipped using UPS Ground Shipping. Estimated arrival is 3-7 business days.
Products are shipped dry and thawed the day of shipping.
close

ohh no, your cart is empty, checkout some great recommendations below!