keep up to date with
sign up &
get

10% OFF!

on your first order!
delicious recipes, amazing promotions!!!
did we mention giveaways??? and mooore!!!

"these are my absolute favorite snack. my family also loves them so they tend to go fast in my house. they are easy to take with you anywhere and to eat on the go. they are just so yummy. i highly recommend you try them."
malli e.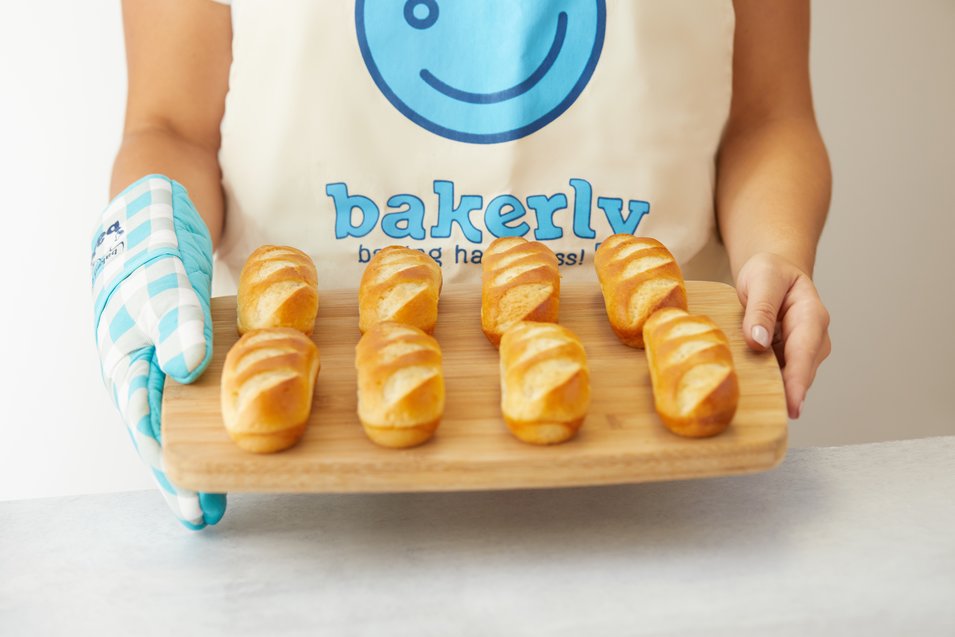 close

ohh no, your cart is empty, checkout some great recommendations below!