the plant-based brioche burger buns
Description

We have elevated the bun game with a classic French twist… plant-based brioche burger buns. Still slightly sweet, soft, and golden but this time, we went above and beyond, using non-animal, premium ingredients resulting in, as you'll know from the very first bite, a brioche experience that's truly something special.

We crafted the perfect plant-based brioche burger buns to get your day going in the most delicious way!
Ingredients: Wheat Flour, Water, Sugar, Canola Oil, Wheat Gluten, Natural Flavor, Yeast, Salt, Mono - and Diglycerides, Vegetable Proteins, Enzymes, Deactivated Yeast, Beta Carotene(color), Dextrose, Starch, Acerola Extract.
Allergens: Contains wheat.
Made in a facility that also processes
milk, eggs, and tree nuts.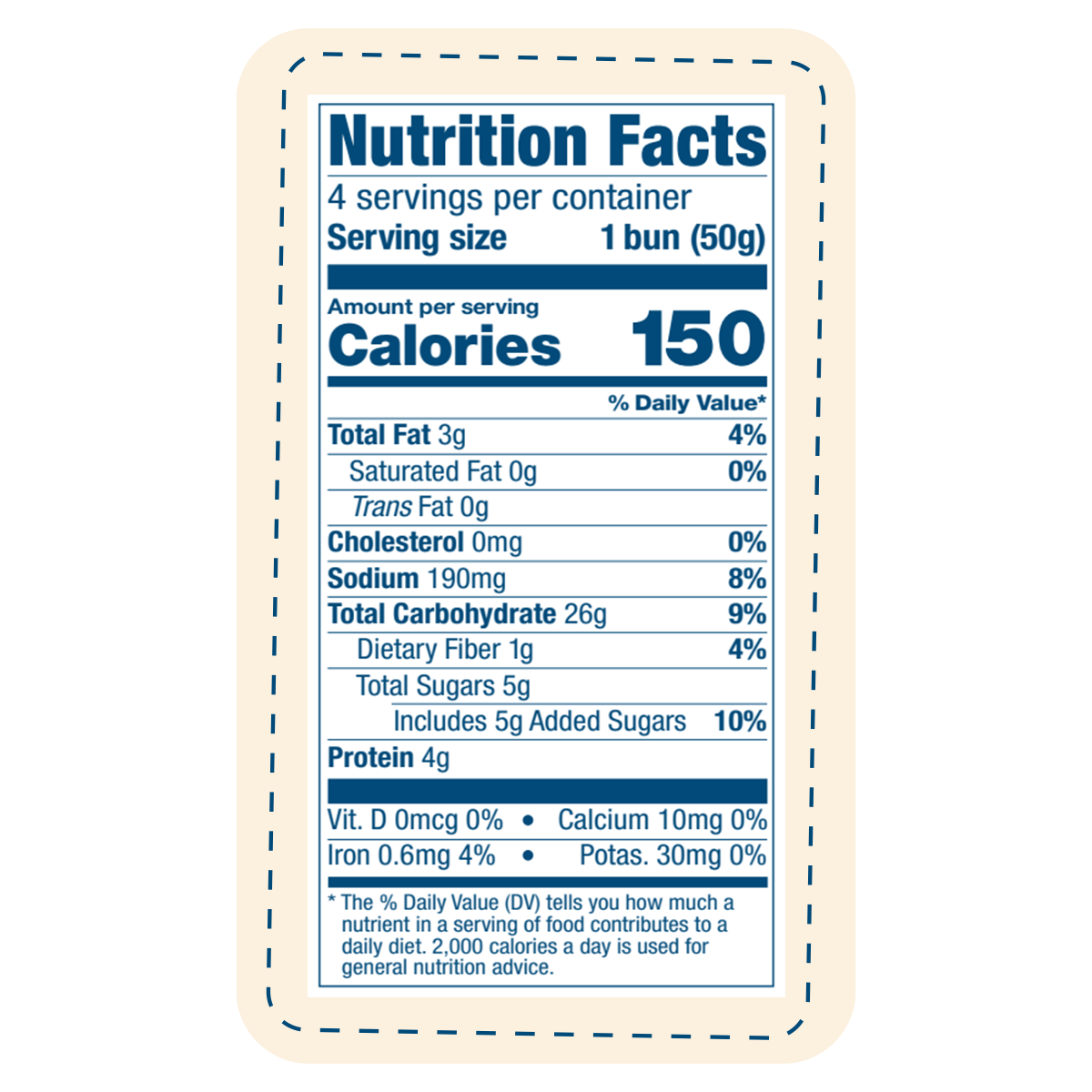 Our tasty treats have a shelf life of 28 days, and can be store at ambient temperature!
brioche makes everything taste better 😋
DON'T
JUST
TAKE
OUR
WORD
FOR
IT
2000+
Verified
reviews
on
Truspilot
"Fresh brioche delivered in a very timely manner!
Packaged perfectly and products do not have any unnecessary preservatives."
"Fantastic!
Everything was great but that bread was out of this world! First time I tried the bread and it won't be the last."
"Brioche makes everything taste better!
From cold cuts, to burgers and lobster rolls, and so much more. Bakerly brioche is delicious."
Authentic French recipe 💙
Authentic French recipe 💙
Authentic French recipe 💙