Download 30+ authentic French recipes using our delicious and quality products!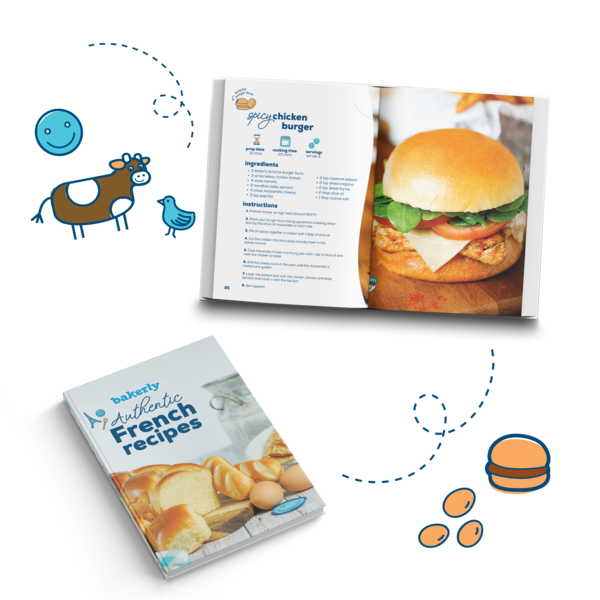 Whether for an everyday occasion, special event, or simply for a nice treat, our cookbook has you covered. We created this book to encourage you to experiment with the versatility of our delicious products and enjoy tasty recipes using quality products.
close

ohh no, your cart is empty, checkout some great recommendations below!