the soft brioche baguette
bakerly French brioche baguettes have a soft texture and a fluffy interior. Made with honest origins, our soft baguettes are the perfect way to gather your family around your dinner table. Looking for an authentic French baguette recipe or a Parisian baguette? Look no further, the baguette bread is a classic, but the buttery brioche makes it exceptional and incomparable, so it will become your instant favorite with any sub-sandwich filling or as is. We consider it the best baguette for its yummy taste, soft texture, and freshness.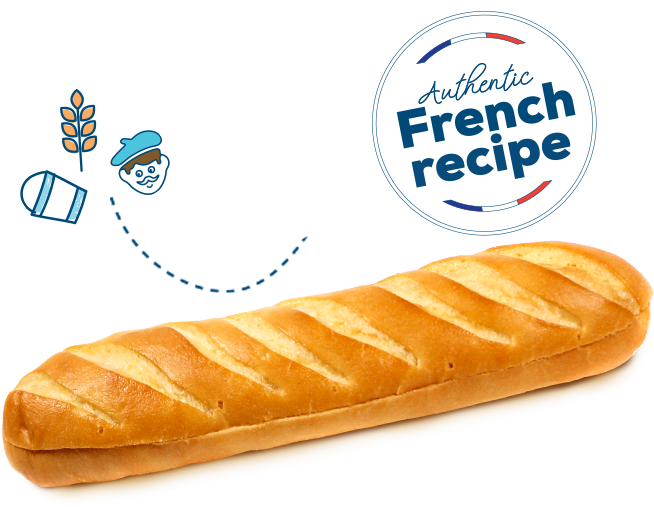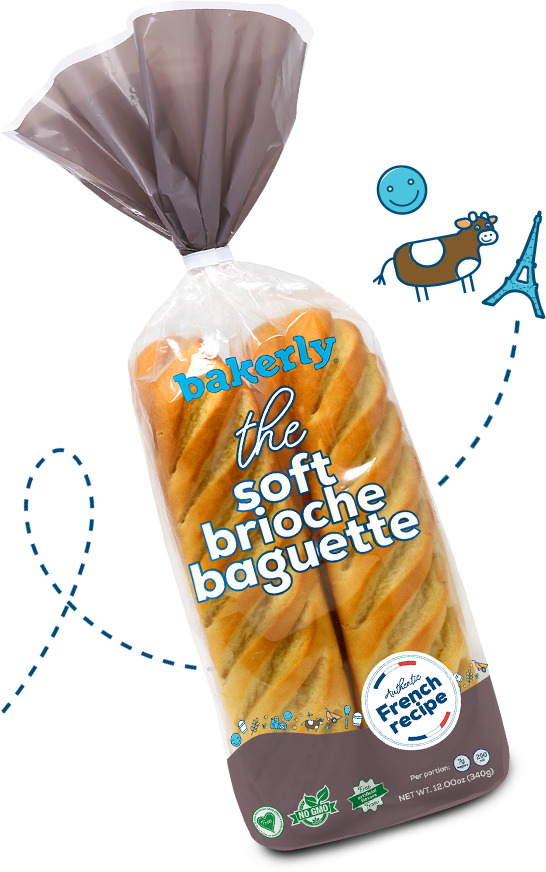 store our yummy baked goods in a dry and cool place.
bakerly soft brioche baguettes have an extended shelf life of 30 days after thaw.
our delicious products are thawed the day we ship and shipped dry.
we do not recommend refreezing bakerly products.
All orders are shipped using UPS Ground Shipping. Estimated arrival is 3-7 business days.
Products are shipped dry and thawed the day of shipping.
close

ohh no, your cart is empty, checkout some great recommendations below!